Narsey heads Burger King Fiji
Mon, 08/24/2015 - 20:30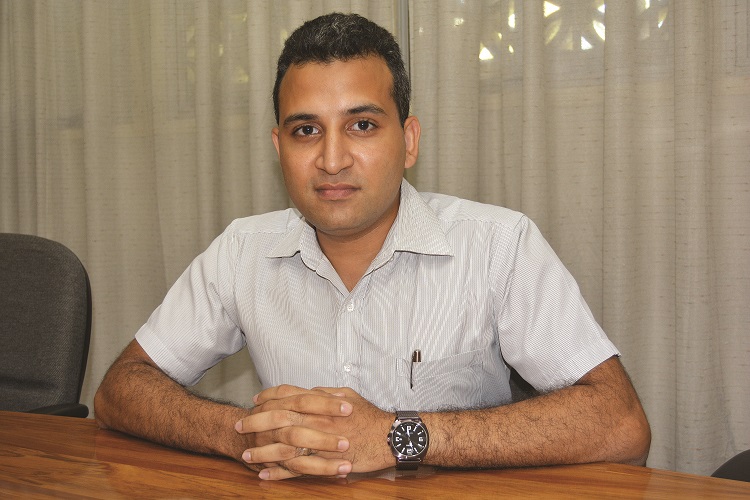 Narsey heads Burger King Fiji
MOTIBHAI Group of Companies has announced the appointment of Akash Narsey as general manager for its Burger King Fiji franchise.
Mr Narsey is a graduate of LaTrobe University in Melbourne, Australia and worked as marketing manager in a similar international franchise in Fiji for four-years.
"I am very excited and ready to take up the challenge ahead especially when Burger King is a highly reputable quick service restaurant that offers consistent fast service, fresh ingredients, top notch quality and best tasting products to customers," said the experienced executive.
Motibhai Group chairman and CEO Kirit Patel said Mr Narsey's appointment bodes well for Burger King Fiji, adding the company looked forward to working with him to create long-term value for customers, stakeholders, staff members and their Fijian community.
"People do business with human beings, not companies and the people are the most valuable asset of a company," he said.
SOURCE: The Fiji Times